Tech Strategist
expert telecom consultants
Why Should You Choose ZTS?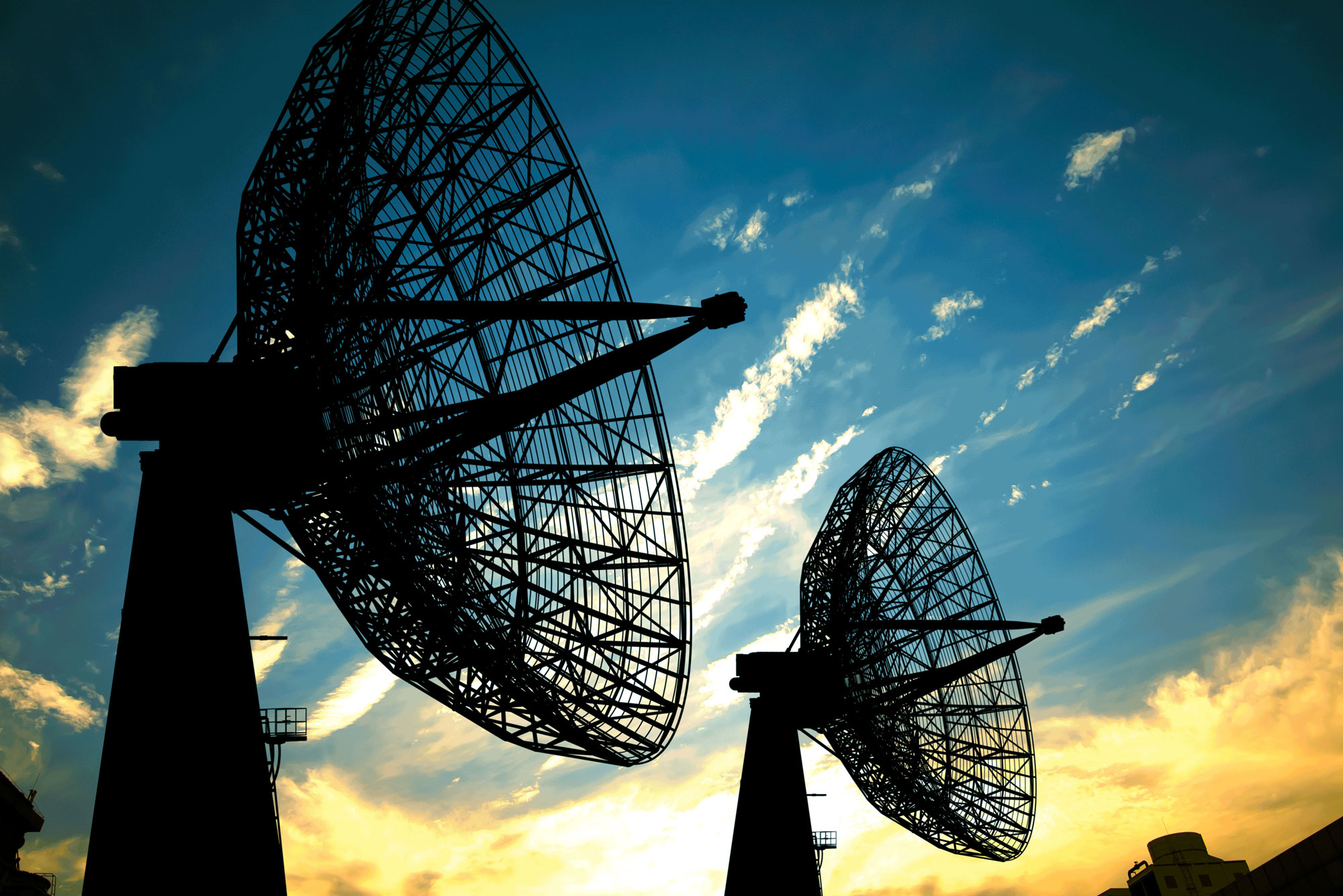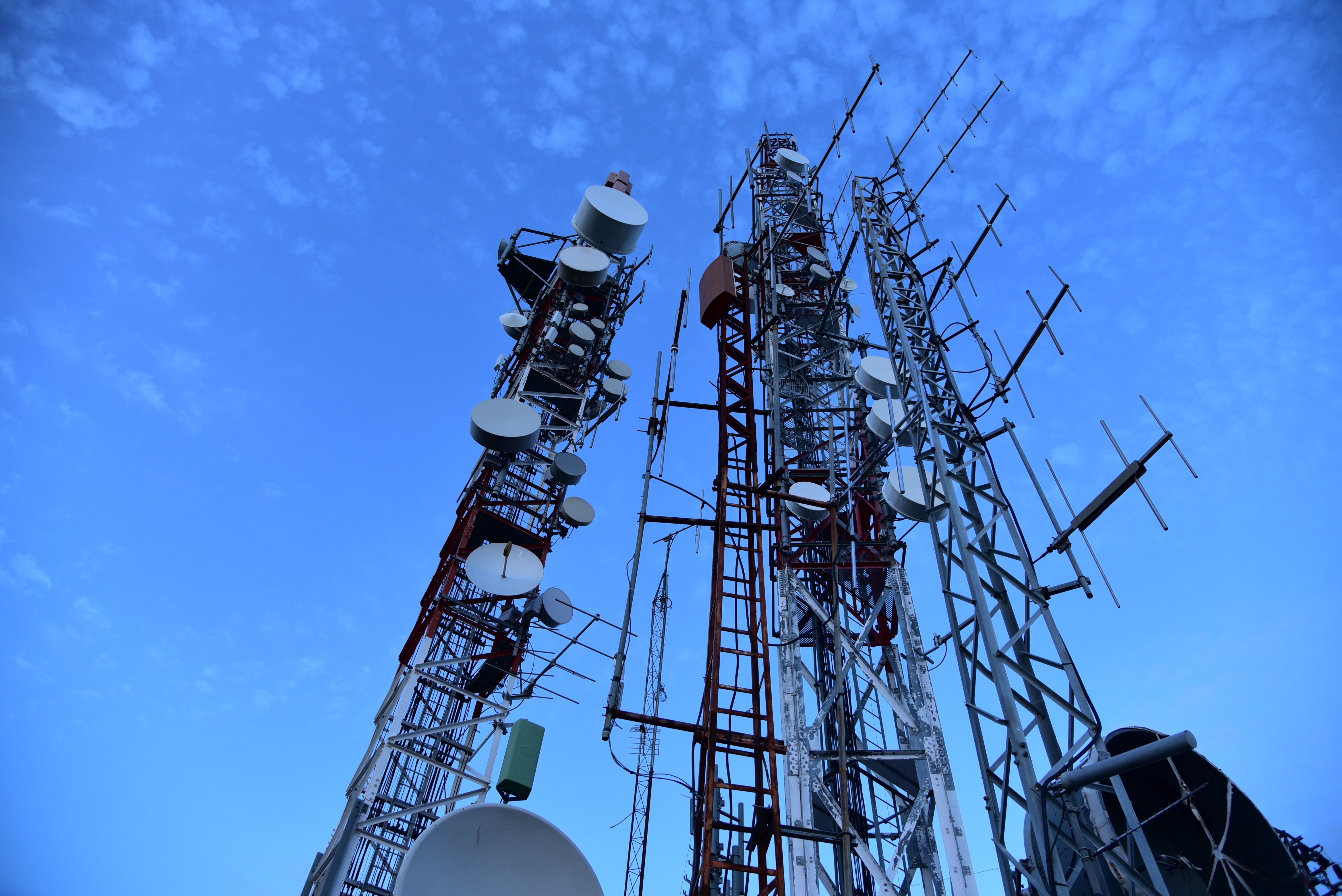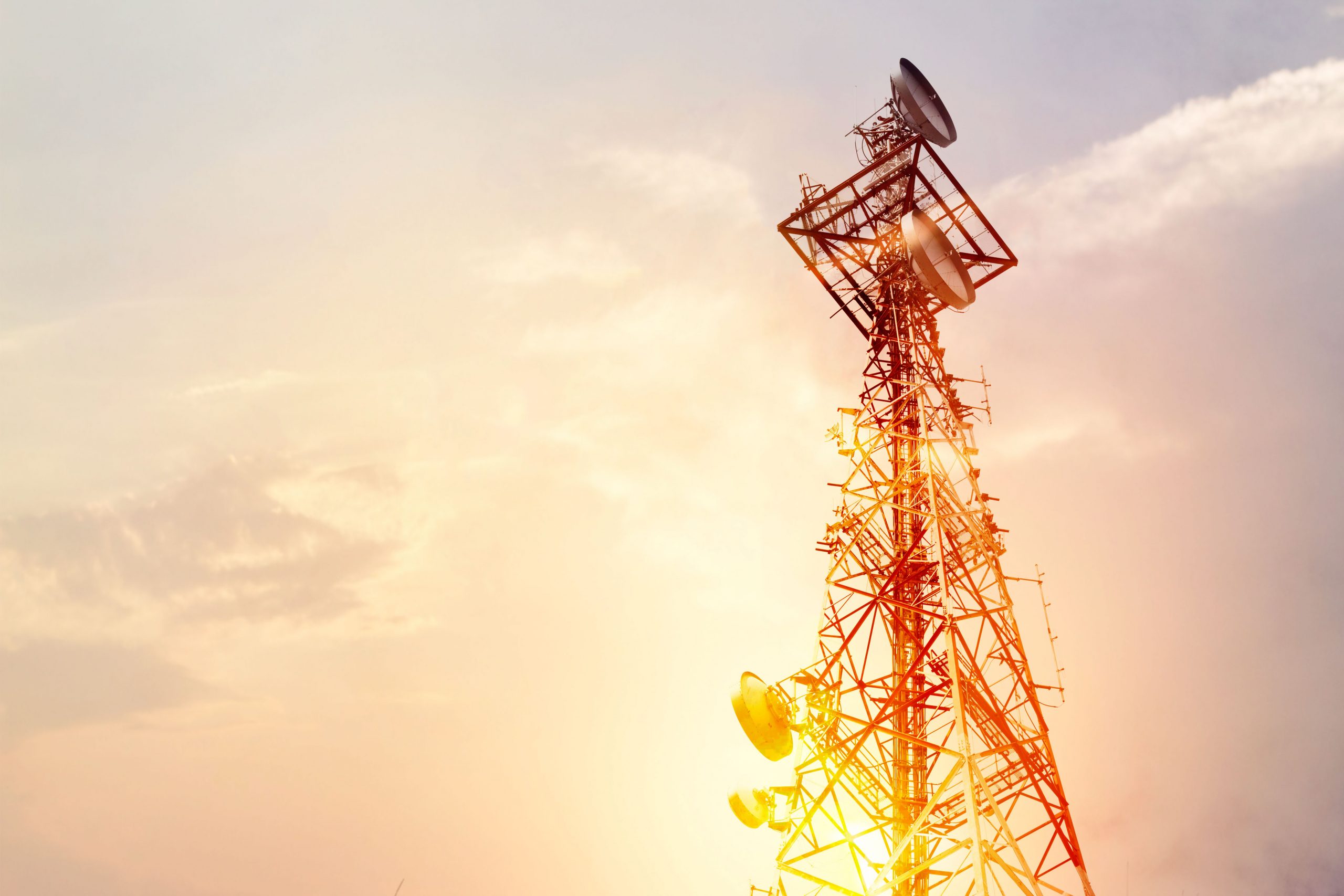 It's Simple Really...
Zenith Tech Strategies is a boutique consulting company with global reach. We are a team of experts in the telecommunication and infrastructure industries and understand the unique challenges our clients are facing. We leverage the deep industry knowledge of our expert consultants to solve our clients' most pressing strategic, operational, and organizational issues.
elevating the industry one client at a time
In the rapidly changing landscape of the telecommunications industry, companies require expert insight and strategic guidance to identify disruptive technologies, network best practices, and market opportunities in order to obtain or maintain a competitive advantage. Faced with intense market competition, and increasingly savvy and discerning customers, companies need to invest wisely in their infrastructure and know precisely where their investments will have the biggest impact on customer experience.